Contact.
mankica@gmail.com
+386 (0) 41 609 383
"Be inspired. Be amused. Find magic in sparkling delicate details. Dance on the very edge of the world." Mankica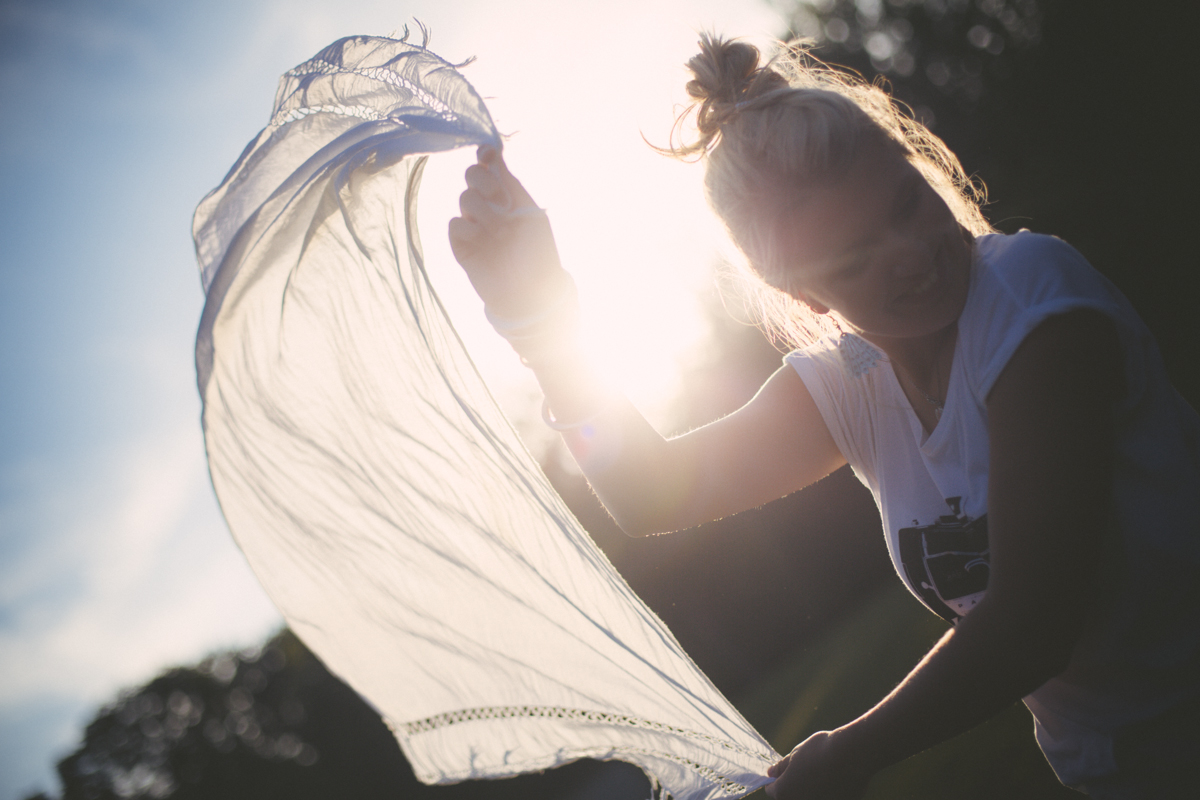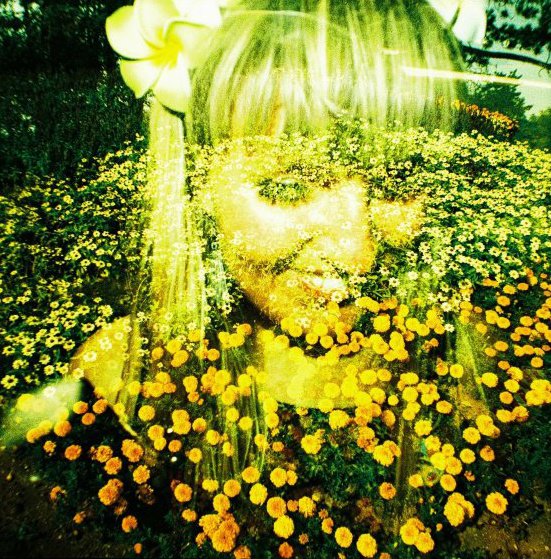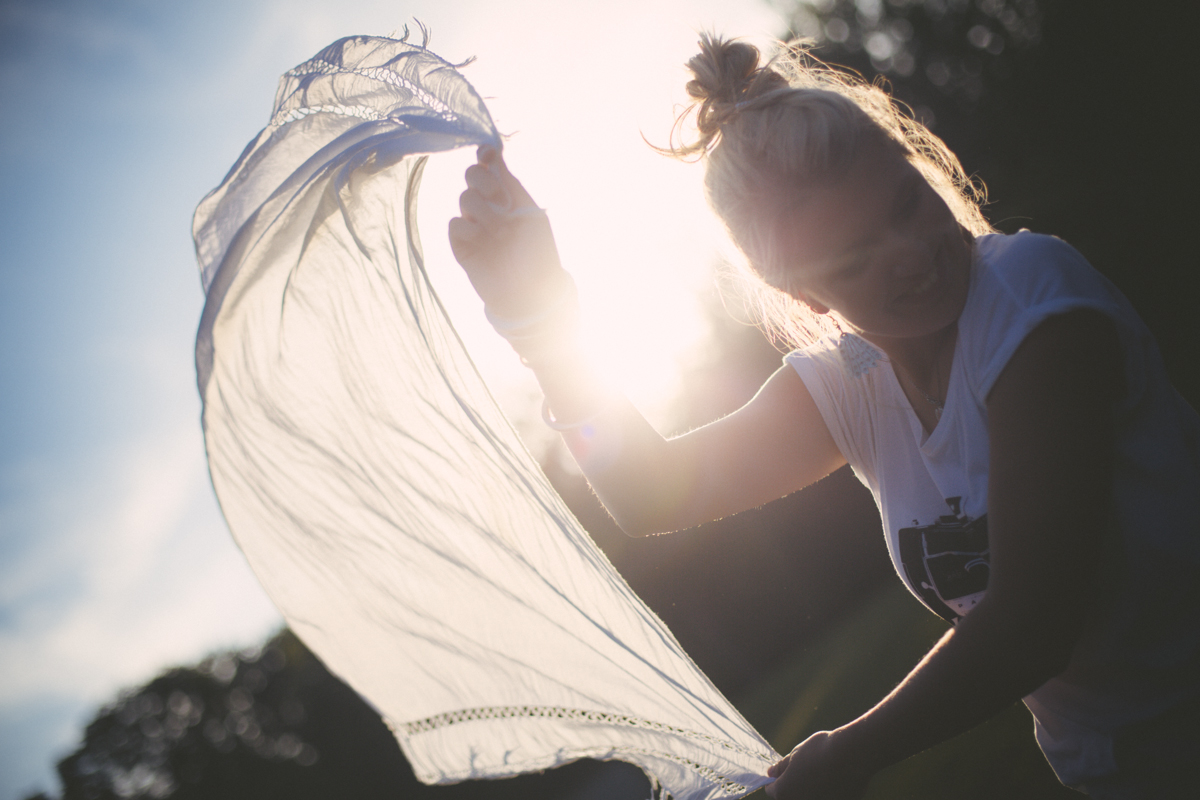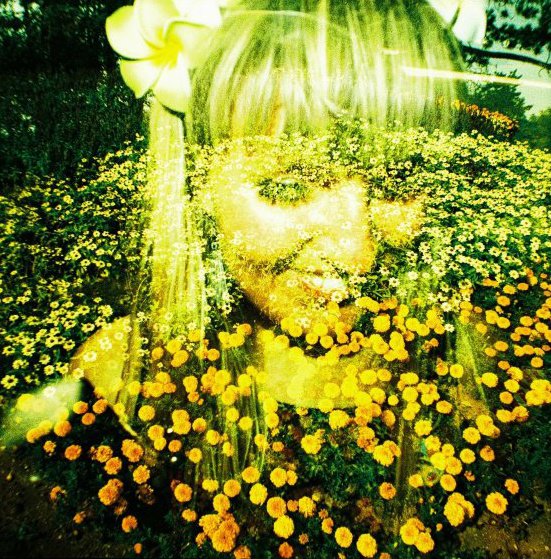 Me.
I travel back and forth between Slovenia and Belgium. I like the vibe of my captivating hometown Ljubljana. I enjoy colours, dancing barefoot and watching paper dragons soar through the sky. I love listening to street musicians, receiving flowers and listening to good music with my purple headphones. I adore the smell of blossoming cherry trees, the soothing atmosphere of summer nights and the cultural scene in vibrant big cities. I rejoice when the magic of the circus casts a spell on me. I love extraordinary moments with my friends, spontaneous smiles of strangers and riding along with a tuk-tuk through the hectic streets of Bangkok. I savour the taste of sweet strawberries. I relish the smell of chilli at the native marketplaces of Hong Kong and drinking ginger tea with locals. Some of the things that both inspire and amuse me are urban art, the artwork of Andy Warhol and the charming work of my favourite movie director, Roberto Benigni. When I was younger, I used to collect paper napkins. Nowadays I collect memories with my camera.
I am an eternal optimist who loves her job. I have lots of respect for photojournalism. Therefore, I consider every photo project that I am assigned to as equally important and consequently finalise it meticulously.
Vsa vsebina in fotografije na tej spletni strani so moje delo in so avtorsko zaščitene. Vsakršno kopiranje ali objavljanje fotografij brez predhodnega soglasja avtorice je prepovedano in bo po Zakonu o avtorskih pravicah preganjano! - VSE PRAVICE PRIDŽANE! 2017 © Mankica Kranjec
All photos and texts on this website are my artwork and are copyrighted. They should not be used anywhere without my explicit permission! - ALL RIGHTS RESERVED! 2017 © Mankica Kranjec